Protecting your business from cyberattacks with the right cybersecurity solutions from the experts you can trust. Scroll to the bottom, if you dare.
Wirral Based | Merseyside, Cheshire & North West In-Person | Nationwide Remote Reach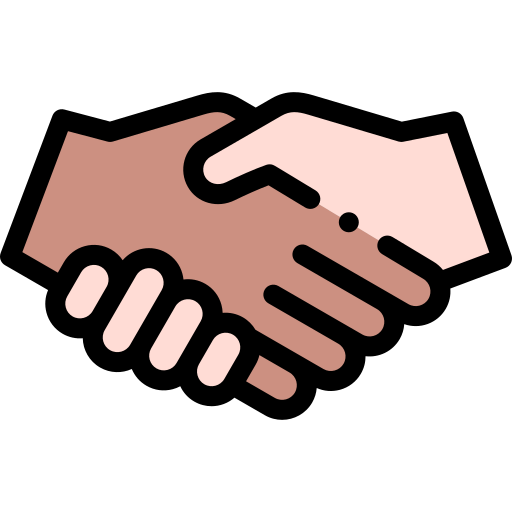 Treating our Customers how we would like to be treated.
We take the time to listen to your needs, analyse your situation, and implement a solution to protect your working-from-home PC, your office PC, your critical business servers & your network.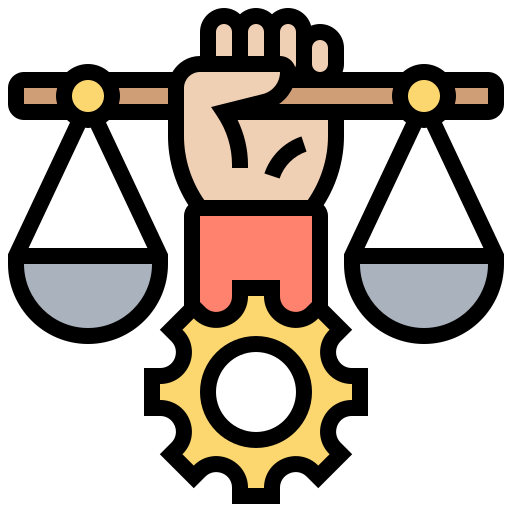 Fair in everything we do.
We make sure that we are fair in everything we do. We help our clients to make their businesses stronger through securing & supporting everything IT. No drama. No waffle. Great advice.
filled with Fizzy Drinks, Expensive Coffee & Chocolate Nibbles
committed to keep your systems safe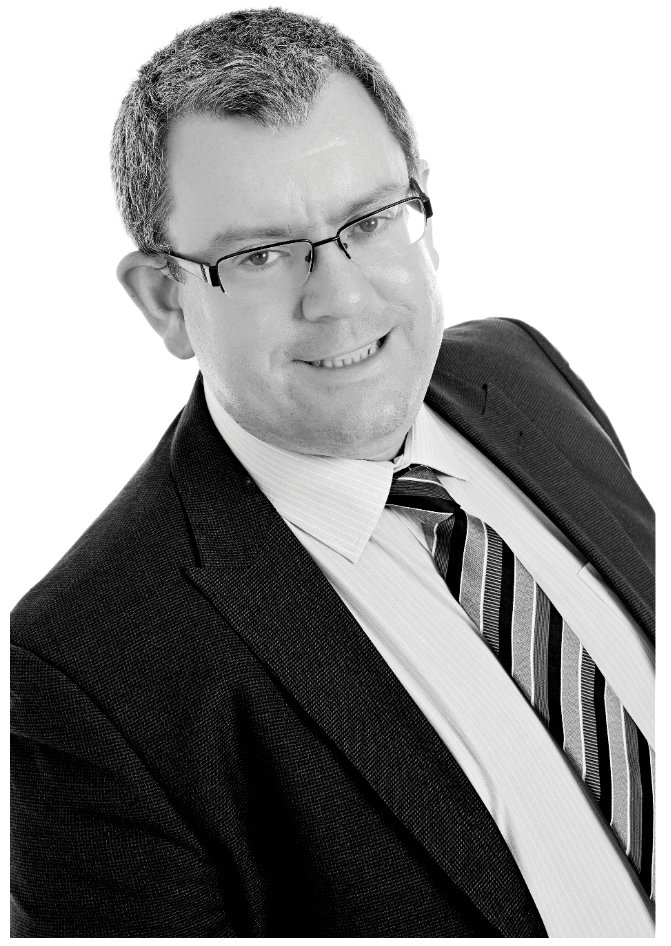 Rory, our founder, started his computing career in the late '80s leading to his first IT Support role at Merseyside Training and Enterprise Council in 1993.
He then worked for a variety of small and corporate organisations in senior IT roles.
In late 2010, he became disillusioned with working in a corporate environment and politics was getting in the way of doing the right thing (I'm sure we've all felt this way) – as he's always wanted to make a difference.
He left in November 2010 to start BespokeIT and steadily grew the business until in 2016 he decided to focus on Cyber Security alongside IT Support and launched the CyberSecuritiesUK brand.
He reached out to IASME to become a Certification Body for the Government backed Cyber Essentials & Cyber Essentials Plus certifications aimed at boosting SME cyber security & resilience. He then became aware of the infamous GDPR and was quick to incorporate this into the CyberSecuritiesUK suite of advice & compliance packages.
Prepare yourself! The material below is not suitable for mere mortals!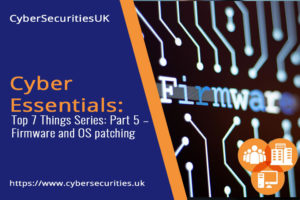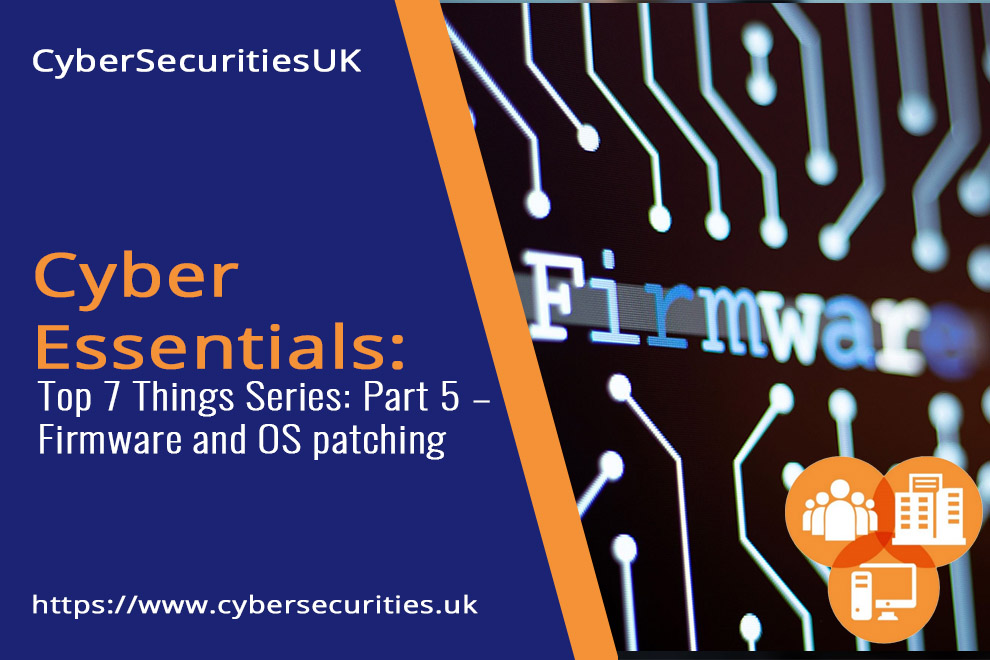 Operating System and Firmware Patching Click here to read Part 1 of Cyber Essentials Series – Top 7 Things you need to know before you start
Read More »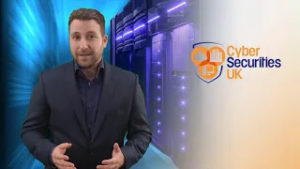 Play Video OneDrive is the ultimate storage software for businesses with busy teams. It keeps your data safe and offers lots of additional features. Whether
Read More »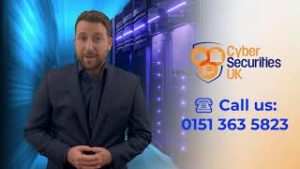 Play Video To protect your business from cybercrime, you may have invested in state-of-the-art machines and the latest software. But IT systems are only as
Read More »