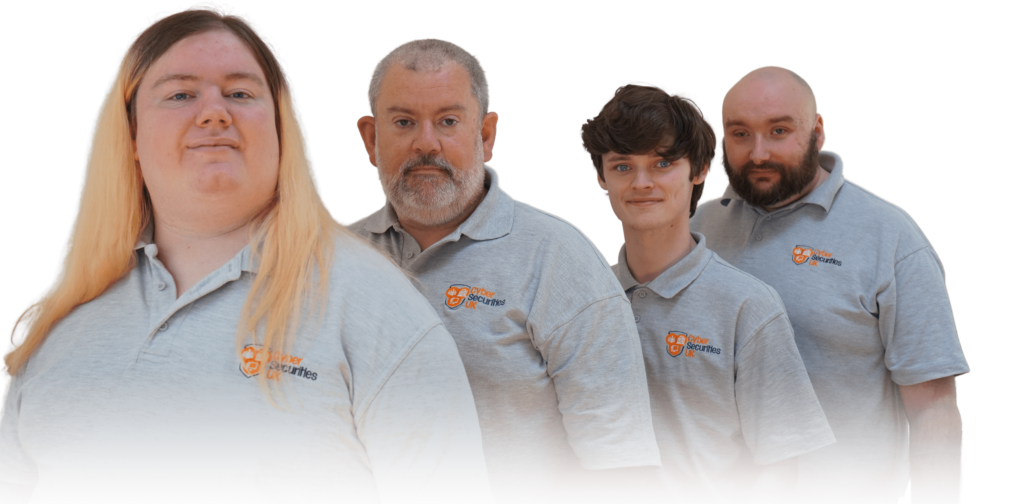 Several word from rory our fonder
Everything we do, we keep in mind our customers are people as well. We treat them, like we would like to be treated ourselves.
Book a 15 minute discovery call
Find out why over 120 clients trust us with their cyber needs!
Speak to us to find out how we can help you and your business specifically
Find out what makes us tick
Why people like us
Rory and his team has helped us set up our IT system after we took over a very old fashioned business and has supported us every step of the way since. I would fully recommend to anyone
Rory and his team are first class. Nothing is too much trouble, everything is done promptly and efficiently. The support they provide is invaluable.
Our Products
What we can give you
We offer a wide range of products and services that ensure your business stays secure.
Our Purpose
Treat all of our customers with care
We treat you like our best friend
Things sometimes go wrong, sometimes our fault, sometimes just computers doing what they do best; either way, we'll deal with you caringly and try to get you up and running as quickly as possible.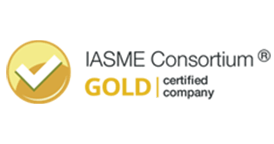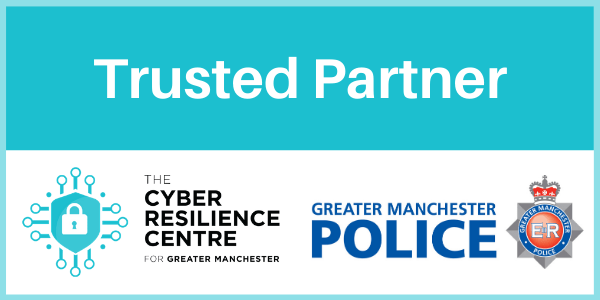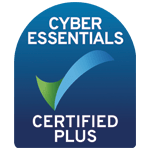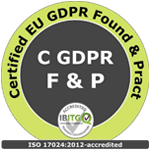 Our recent posts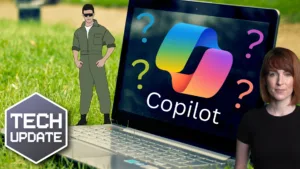 You might have heard about Microsoft Copilot, but what is it? And will it really make a difference to your workday or business? We explain…